3 Beds
2 Baths
1853 Sq Ft
3 Cars
1 Level
traditional
Included Features:
Man-door in garage
Built-in cabinets next to fireplace
Upper cabinets in laundry
Garbage pull-out bin
Pendant lighting
Full height kitchen backsplash
Air conditioning
Four-piece appliance package
Freestanding soaking tub
Wood shelving in closets
Community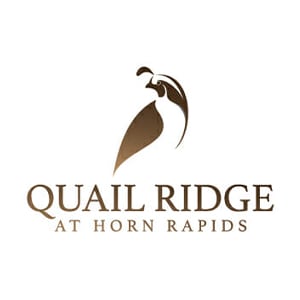 Quail Ridge at Horn Rapids
Richland, Southeast Washington 17 homes Starting at $509,890
About Quail Ridge at Horn Rapids
East Richland in Southeast Washington is known for wheat-covered hills and its proximity to the Columbia River. The Quail Ridge community at Horn Rapids is located right next to Horn Rapids Golf Course and near local shopping. Those who call this community home are also less than five miles away from the Richland Airport and the outdoor activities synonymous with the Columbia River and local trail hotspots. East Richland living is about leisure and adventure.
*Renderings are artists' conceptions and are not intended to be an actual depiction of the building, fencing, walkway, driveway, or landscaping. In the interest of continuous improvements, Pahlisch Homes Inc. reserves the right to change plat artwork without prior notice or obligations.