find communities in southwest washington
Southwest Washington New Construction Homes
Past and present neighborhoods are rural retreats that embrace the area's natural beauty while also providing comfortable luxury to homeowners. We know how important access to outdoor recreation and city amenities is to people living in Southwest Washington. So, you will find our communities embrace the balance of convenience and peaceful luxury. You'll also find a mix of floor plans perfect for families needing space to grow and play. Our Southwest Washington communities feature world-class amenities and the Pahlisch promise of quality and care.
Southwest Washington Living
Known for its natural beauty, Southwest Washington is home to ancient forests, impressive lava tubes, and incredible hiking and fishing spots. Where Southeast Washington is arid, Southwest Washington is humid, damp, and vibrantly green. This 'rainforest' area runs alongside the Olympic Mountain range with an average annual rainfall of 70 to 100 inches. Despite the precipitation, outdoor enthusiasts explore the area from Fort Borst Park to Riffe Lake. Cities in this area—like Vancouver, Camas, and Brush Prairie—embody the pioneering spirit of Pacific Northwest living. Those who live in this area know the value of easily accessible natural wonders and take advantage of sites whenever possible. Whether standing in awe of the power of nature at Mount St. Helens or boating on Lacamas Lake, the Southwest Washington way of living is all about respecting nature and pursuing priceless experiences.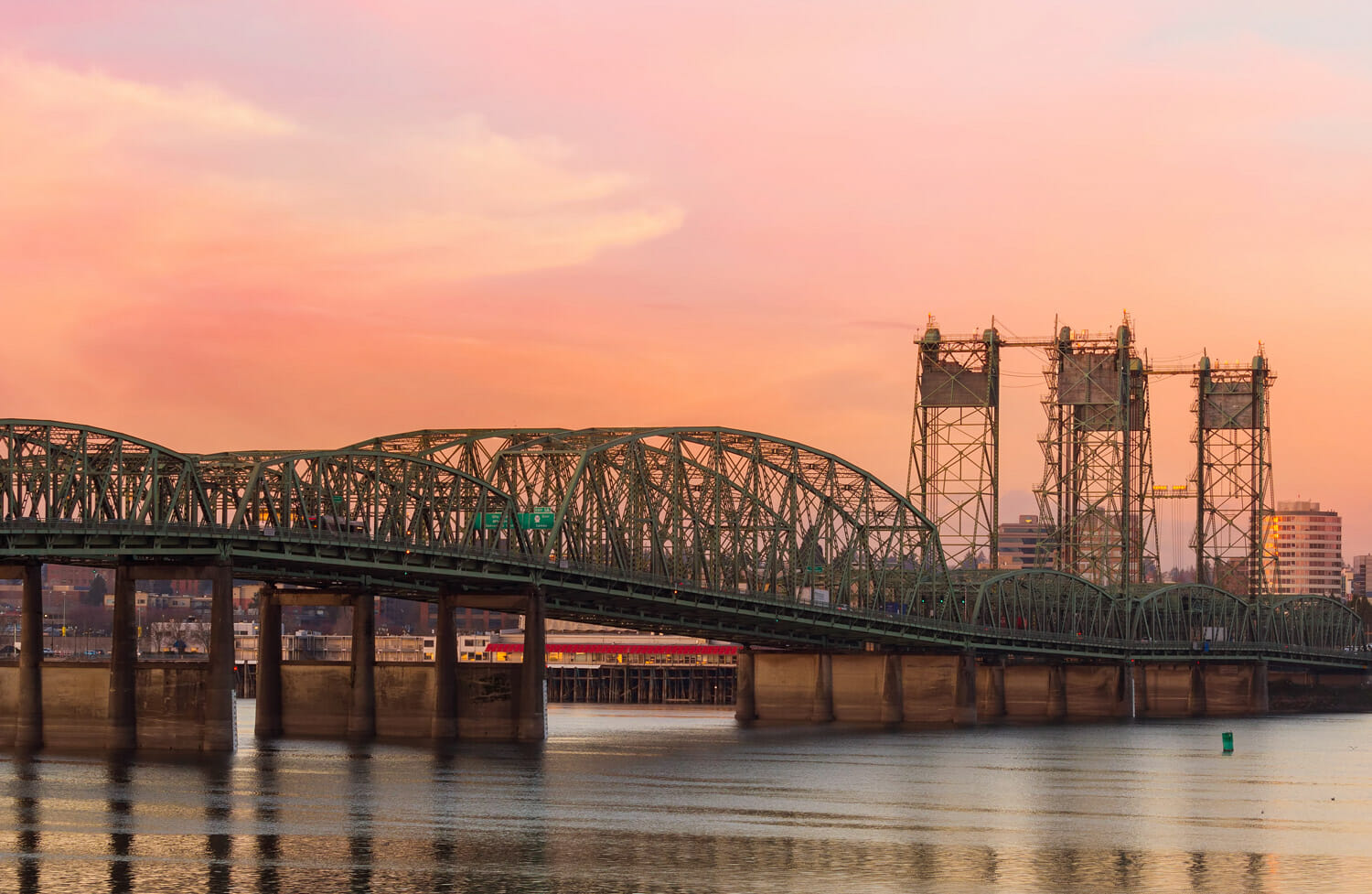 find homes in southwest washington
Our Southwest Washington new construction homes embody the unique beauty of this region. We've carefully crafted beautiful and lasting neighborhoods that reflect the local way of life and give homeowners a higher quality of living. From past communities in the region to the convenience and luxury of Austin Heritage, we believe there's an address for every stage of life.