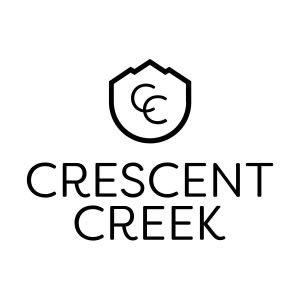 Crescent Creek
Starting at $419,900
16669 Masten Mill Dr, La Pine, OR 97739
Sat-Sun 12 PM - 4 PM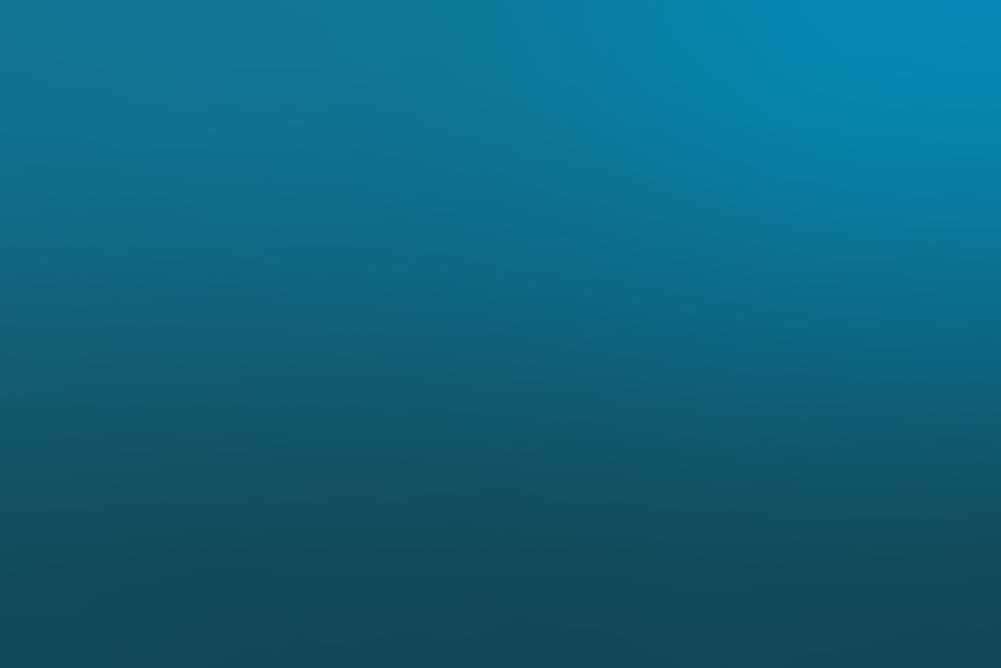 Warm Up To Savings
Find your next place to call home this winter with a reduced 4.99% (8.64% APR)* interest rate on select homes through our 3-2-1 buydown program. Contact our New Home Specialists today to learn more about this opportunity
Learn More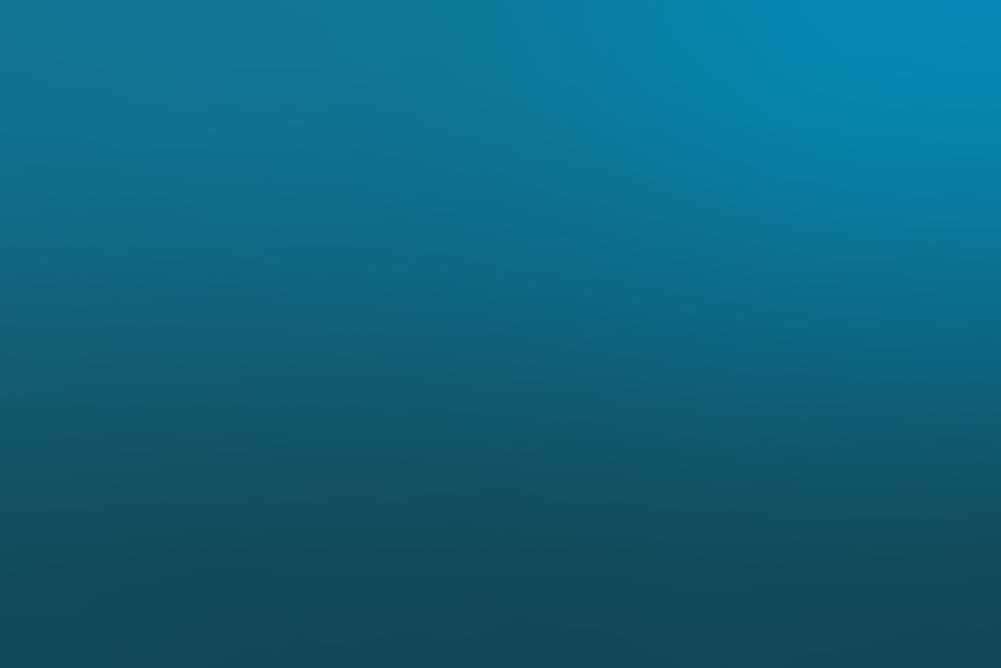 Warm Up To Savings
Find your next place to call home this winter with a reduced 4.99% (8.64% APR)* interest rate on select homes through our 3-2-1 buydown program. Contact our New Home Specialists today to learn more about this opportunity
Learn More

*Terms and Conditions Apply.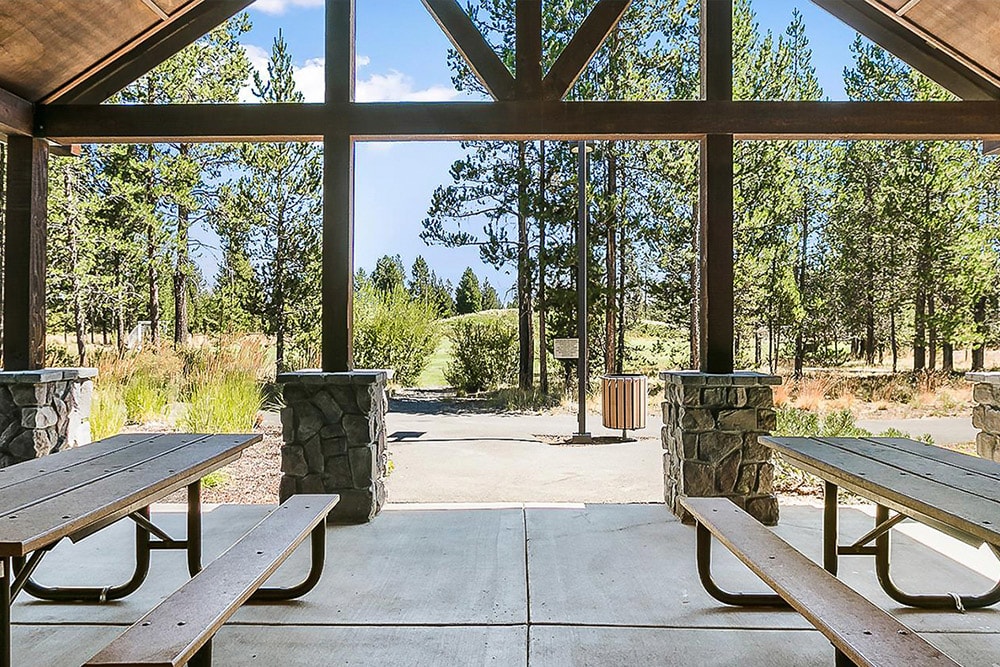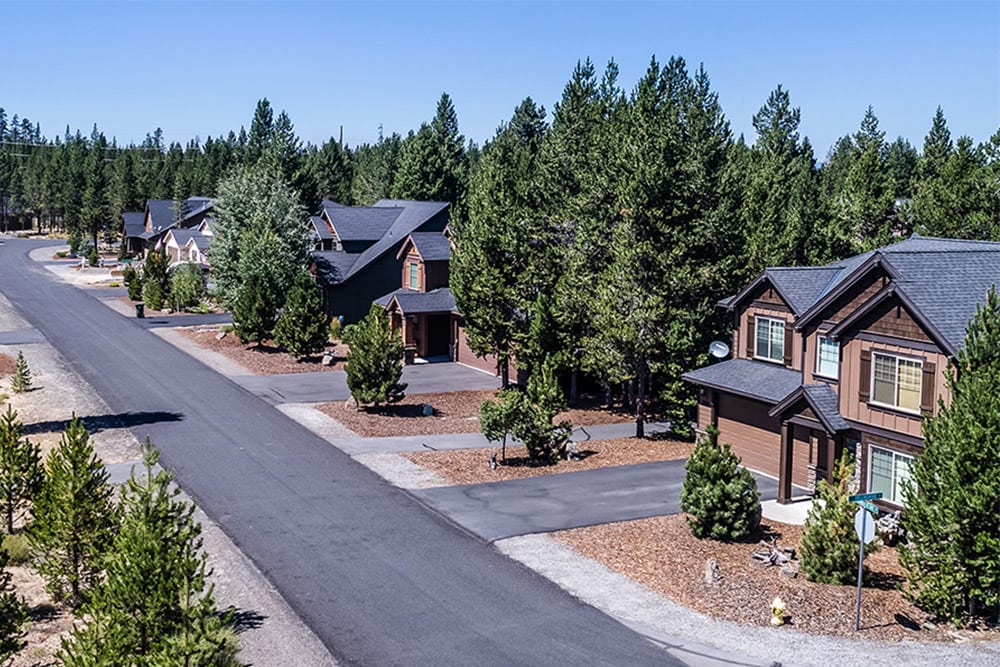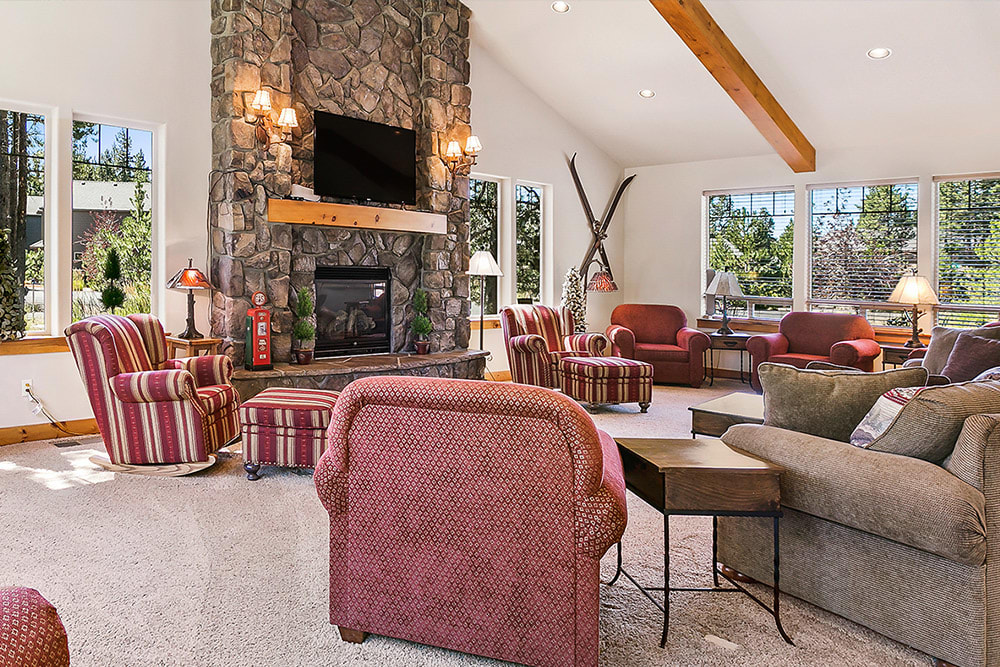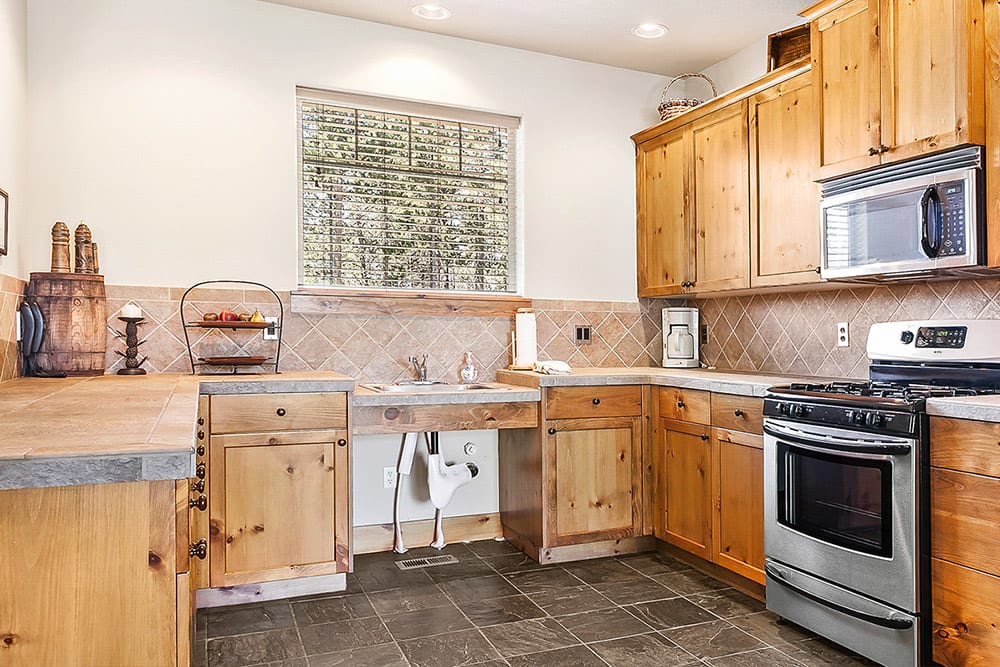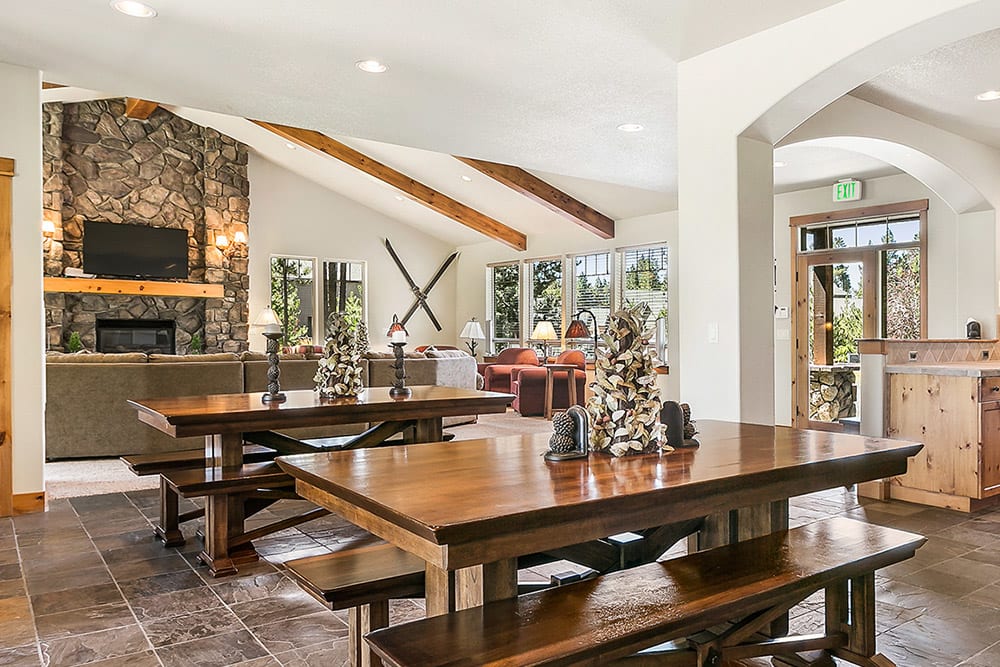 About Crescent Creek
High desert pine forests and mountain views are quintessential Central Oregon. And the Crescent Creek community in La Pine, Oregon, offers just that. This small town on the south end of Central Oregon is home to some of the state's most incredible natural landmarks and resources. At 16 miles from Sunriver and 31 miles from Bend, Crescent Creek community residents have a short commute to all Central Oregon has to offer––including being less than 40 miles from world-class recreation on Mt. Bachelor.
Amenities
Basketball
Gym
Park
Paved Trails
Sledding
Trails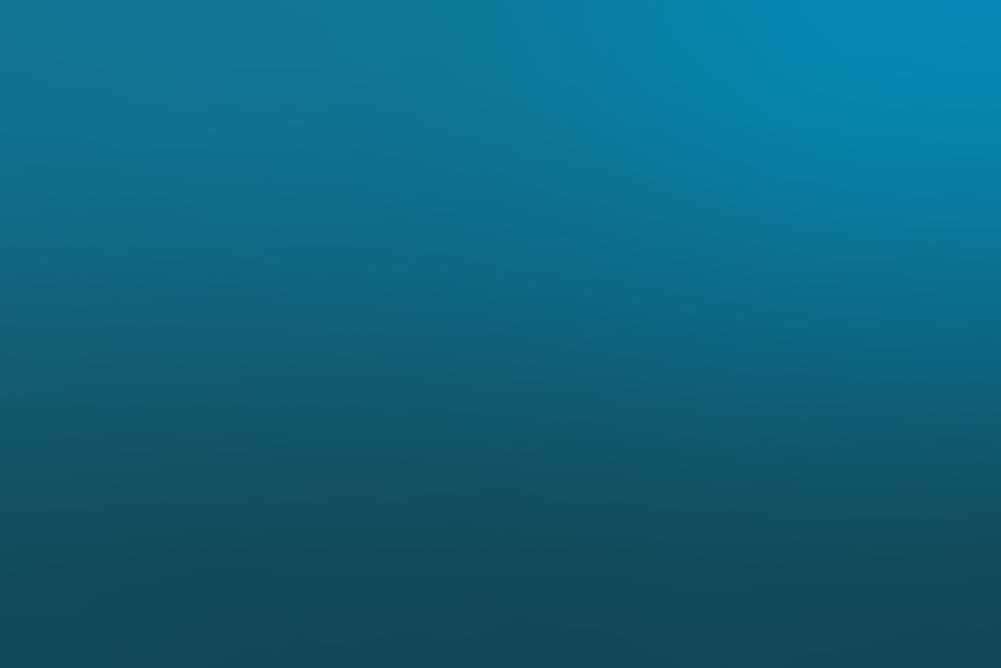 Warm Up To Savings
Find your next place to call home this winter with a reduced 4.99% (8.64% APR)* interest rate on select homes through our 3-2-1 buydown program. Contact our New Home Specialists today to learn more about this opportunity
Learn More
Floorplans
The Chapman (3 car) - Crescent Creek
The Chapman (2 Car) - Crescent Creek
The Rose - Crescent Creek
The Carrera - Crescent Creek
The Arcadia - Crescent Creek
The Ruby - Crescent Creek
The Harrison - Crescent Creek
*Renderings are artists' conceptions and are not intended to be an actual depiction of the building, fencing, walkway, driveway, or landscaping. In the interest of continuous improvements, Pahlisch Homes Inc. reserves the right to change plat artwork without prior notice or obligations.